Frequently Asked Questions
Answers to questions that we get asked often
What do Midwives do?
Midwives provide primary care to women throughout normal pregnancy, labour, and birth and provide care to both mother and baby during the first six weeks following the birth.
What kind of training do Midwives have?
Midwives qualify for registration either by graduating from the Ontario Midwifery Education Programme, which is a Bachelor of Health Sciences in Midwifery four-year university degree program, or by successfully completing the International Midwifery Pre-registration Program, offered through the continuing education division at Ryerson University.
Is there a charge for Midwifery Care?
There is no fee charged for midwifery care. The Ontario Ministry of Health and Long-Term Care funds midwifery care, including prenatal, birth and postpartum care.
Where can I have my baby?
Midwives offer you the choice of a home or hospital birth. Whichever setting you choose, you and your baby will receive comprehensive and safe care.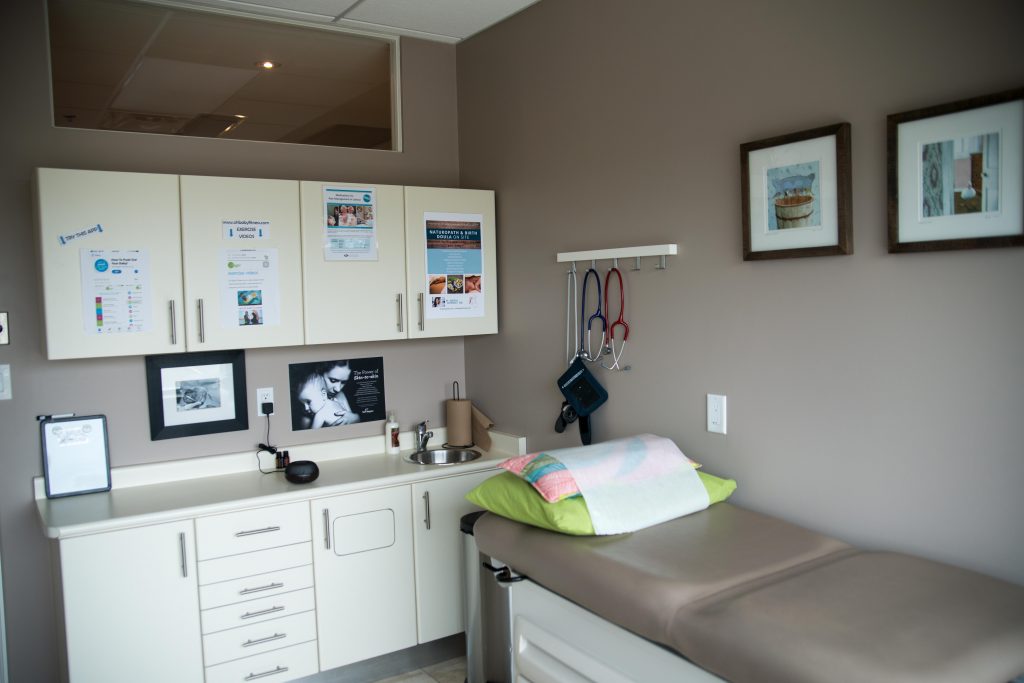 What happens if something goes wrong?
If, during midwifery care, a health concern should arise that is beyond the scope of midwifery practice, your midwife will consult with the appropriate health care professional. Occasionally, this may result in a transfer of your care to an obstetrician or, for your baby, to a pediatrician. If your care is transferred, your midwife may remain with you in a supportive role.
How long do I continue to see a Midwife after the baby is born?
The Midwife provides care for you and your baby until six weeks postpartum (after the baby is born). The midwife usually visits you at home (or in hospital) within 24 hours of the baby's birth and two or three more times in the first week or two of the postpartum period, to support and assist you with infant feeding and newborn care, and to monitor your health and your baby's health. Visits then continue at the clinic until the final visit at six weeks following the birth
I've heard that it's almost impossible to get a midwife, is this true?
It is true that the demand for midwifery services in Ontario currently far exceeds our
ability to provide care. In other words there aren't enough midwives in the province! If
you desire midwifery care and are pregnant, please call as soon as possible! Waiting
until you confirm you pregnancy with your physician may mean that you will be placed
on a waiting list for our care.
What choices do you have?
When you book into our care, we will provide you with information on choices that you
have during your care. Early in your care we will offer you a genetic test called First
Trimester Prenatal Screening. As this decision needs to be made prior to 11 weeks
gestation, we have provided a link to some reading material here.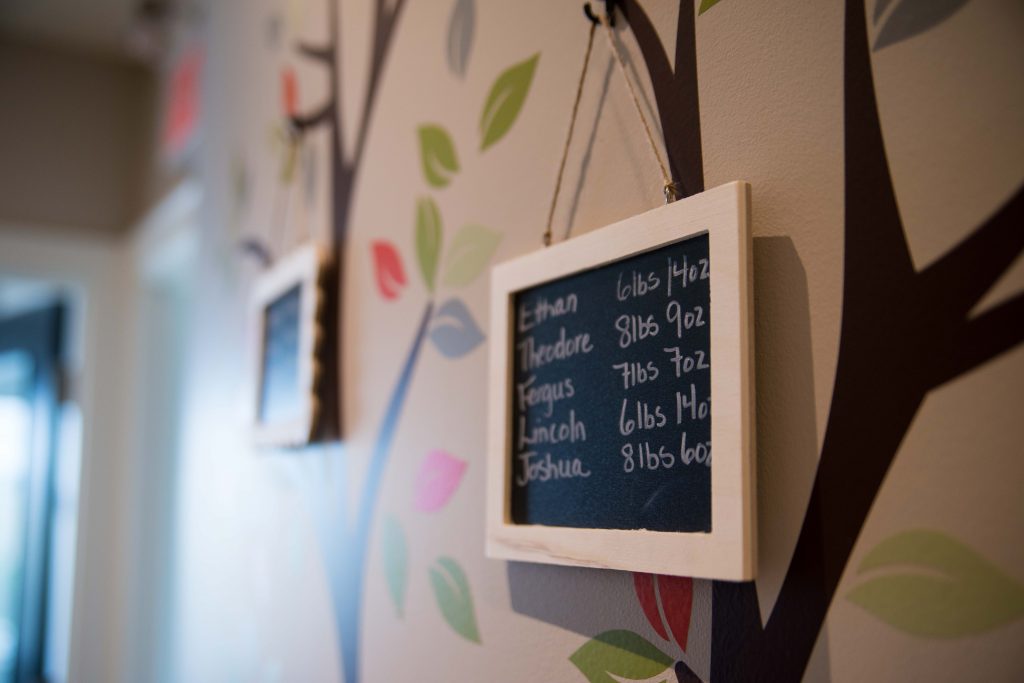 How often do I see a Midwife?
Midwives work collaboratively in group practices. A woman receives care from a small number of midwives. Visits to a midwifery clinic occur on a regular basis, during which time midwives provide clinical examinations, counseling and education.
Appointments are 30-45 minutes. The appointment schedule for prenatal care (before the baby is born) follows the standard obstetric care model. Prenatal visits are once a month for the first 28 weeks, every two weeks until 36 weeks and then once a week until your baby is born. Midwives are on call for emergencies 24 hours a day.
Can I have a Midwife and a Doctor?
You can have either a midwife or a doctor for your pregnancy, birth and newborn care. Midwives, obstetricians and family physicians are all primary careproviders. A primary careprovider takes sole responsibility for your care. In rare circumstances a woman's care may need to be transferred to an obstetrician. In this situation the midwife may provide supportive care.
What kind of diagnostic tests can a Midwife order?
There is a wide range of tests that a midwife can order. For example, a midwife can arrange for appropriate ultrasound and genetic screening, as well as standard initial laboratory and diagnostic tests.