About our safe and friendly space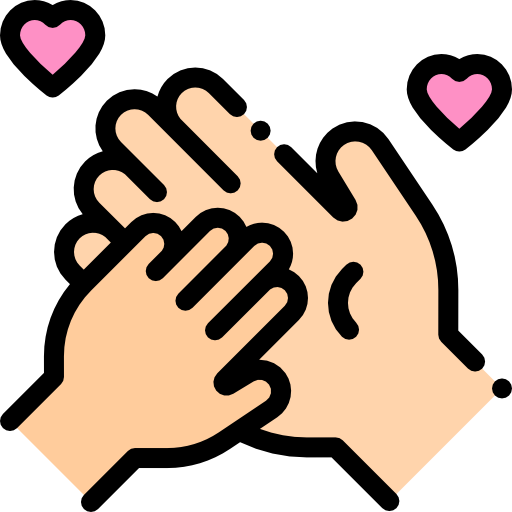 Family Friendly
We encourage family members to come along to your appointments unless you prefer some "alone time". We also encourage partners or your chosen birth partner(s) to attend your prenatal appointments, if they wish, to provide them with opportunities to ask any questions they may have prior to the birth. We also offer a nice comfy breastfeeding area separate from the main waiting room for our clients.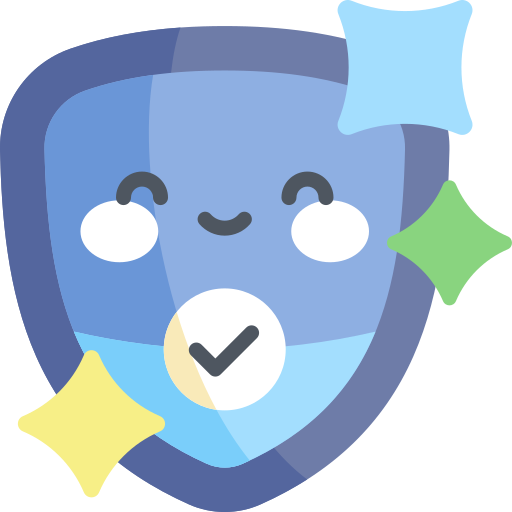 Health and Safety
Unfortunately, due to current Health and Safety laws, we are unable to provide toys within our space, so we encourage you to bring toys, books or colouring pads along for your little ones to keep them occupied during your appointment.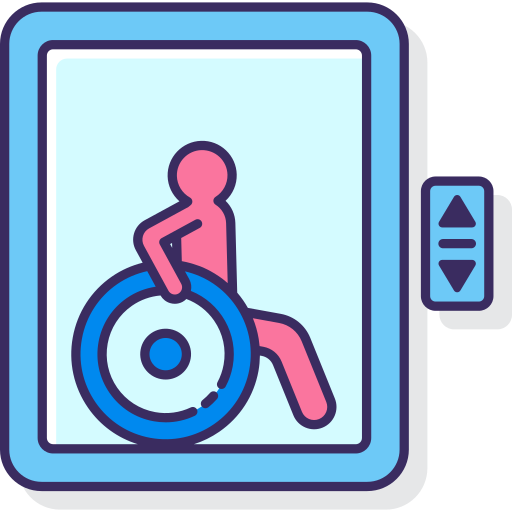 Accesibility
We are located within a medical building so the accessibility to our office is great. We have a nice big space so your strollers are welcome.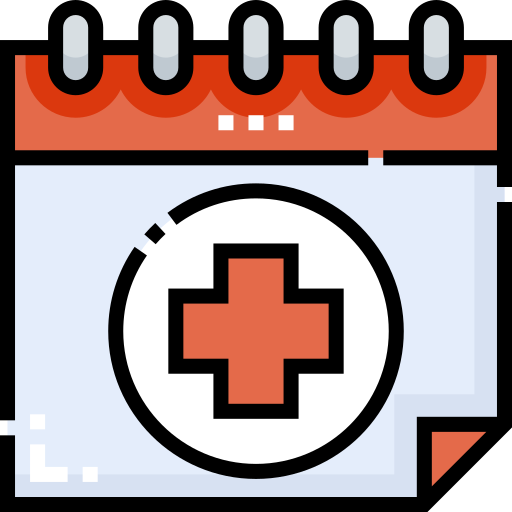 Appointment Booking
We do have an online booking system, which allows your midwives and administrative staff to book your prenatal and postnatal appointments in advance. There are times where midwives must cancel clinic in order to attend a birth, or in order to sleep after attending a birth that has occurred overnight. There are also times when a midwife must move clients to earlier or later appointment times due to other midwives requiring sleep from multiple births, and therefore they must also do the work of the sleeping midwife.
Things to know about your appointment
When a clinic is cancelled we attempt to call and/or email clients, however, we cannot always reach them in time. Please provide us with alternative telephone number or email address in order to ensure that you can be contacted readily. We will attempt to find you an appointment that best suits your schedule but please be aware that this is not always possible.
Our first priorities are that you are seen in clinic according to the recommended schedule and that most of your appointments are with your coordinating and alternate midwives. Often this will mean that you need to have appointments during your workday. Your employer is required by law to provide the time for you to attend appointments. We do not offer evening or weekend appointments.
Your appointment times will vary throughout your pregnancy. The first two appointments will be an hour along with your discharge appointment. All of your other appointments will be half an hour long and booked as follows: Up to 28 weeks gestation you will be required to book every 4 to 6 weeks. 28-36 weeks gestation, you will be seen every 2-3 weeks. 36 weeks until delivery you will be seen weekly.